Analysis and classification of [L2015] V10 star in NGC 2141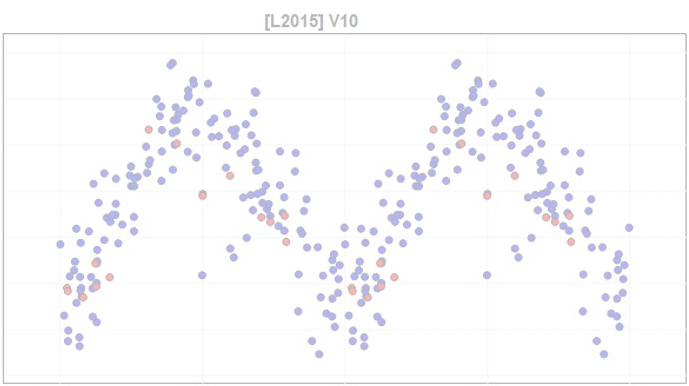 Comets 29P Schwassmann-Wachmann and 67P Churyumov-Gerasimenko.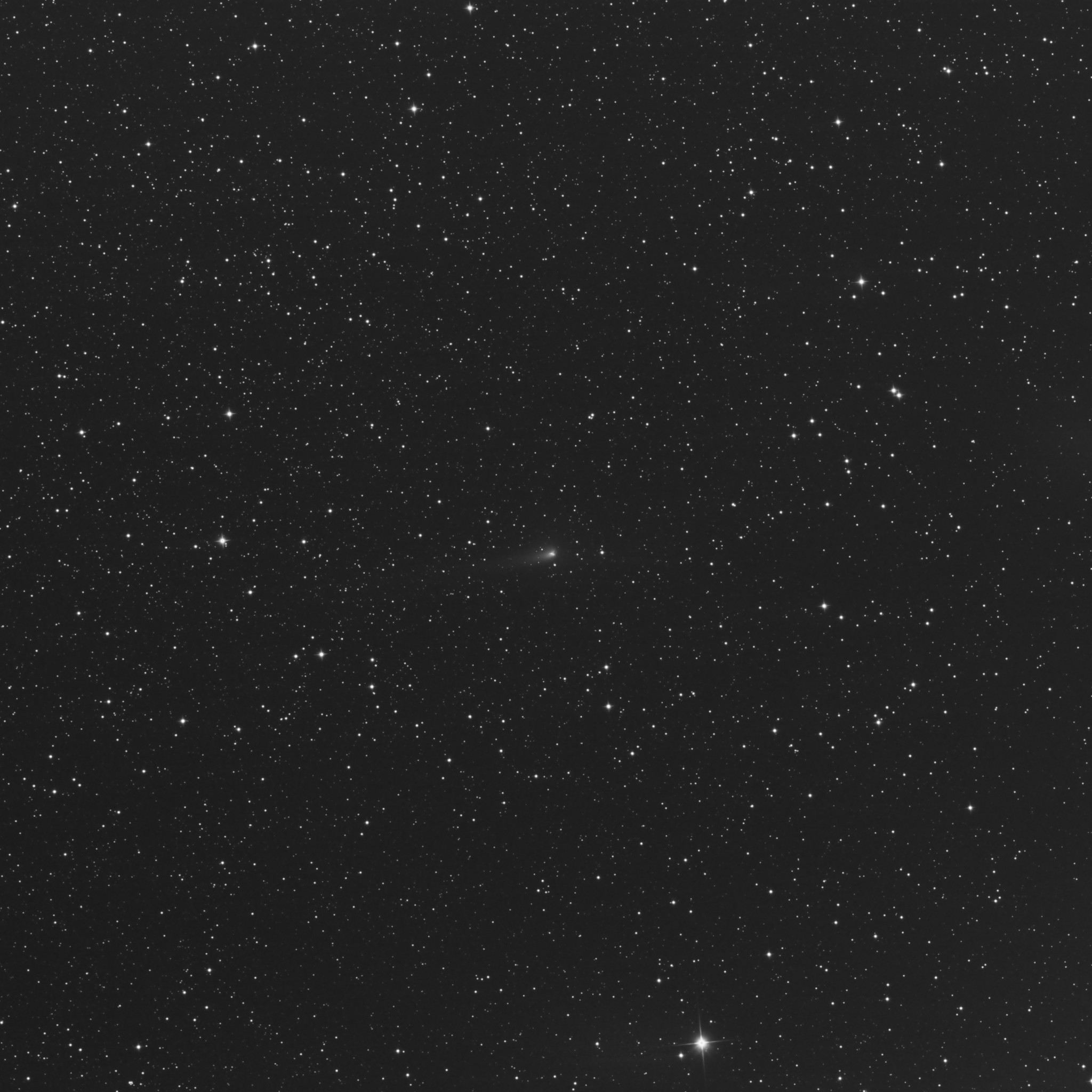 Confirmations of P11lwuj and ZTF0My1, along with 2019 SF6 recovery.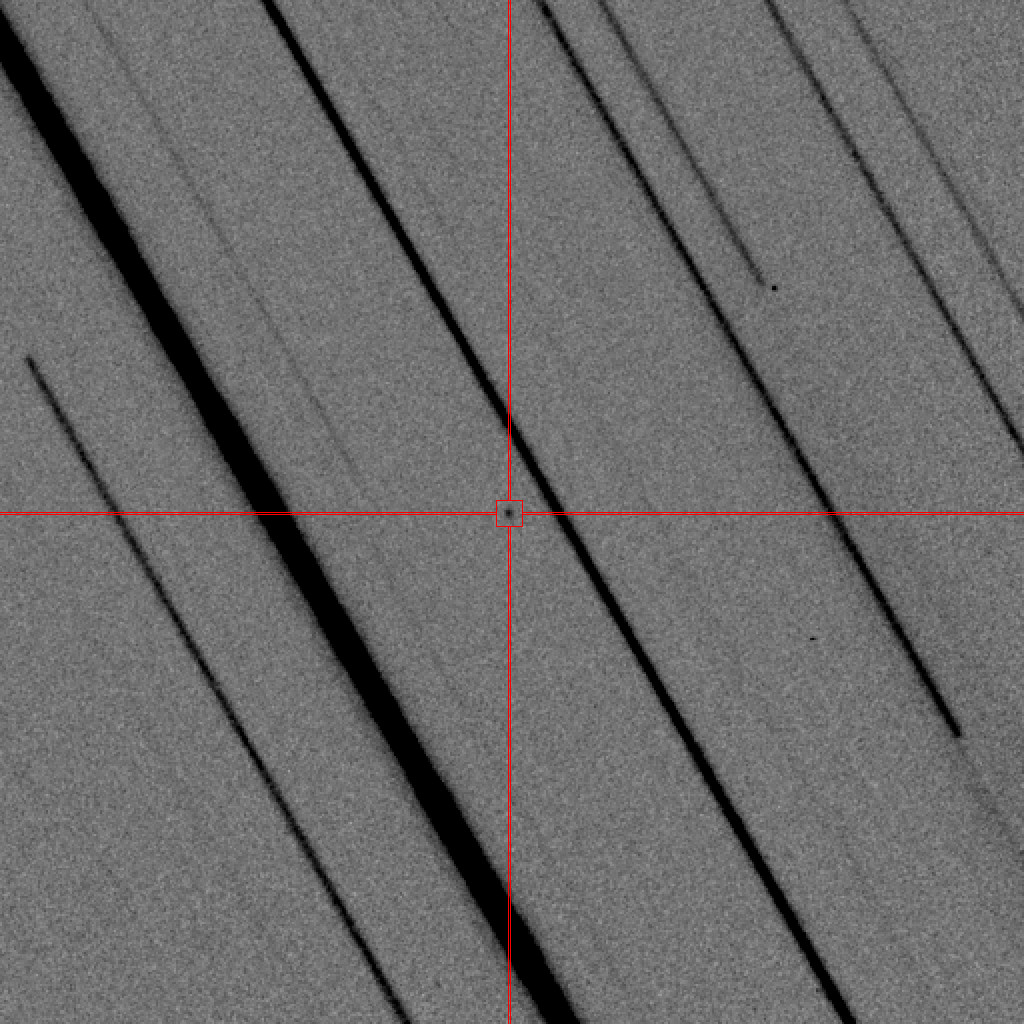 C5ZWUE2 discovery confirmation and P2lc79 follow-up of, two new near-Earth asteroids.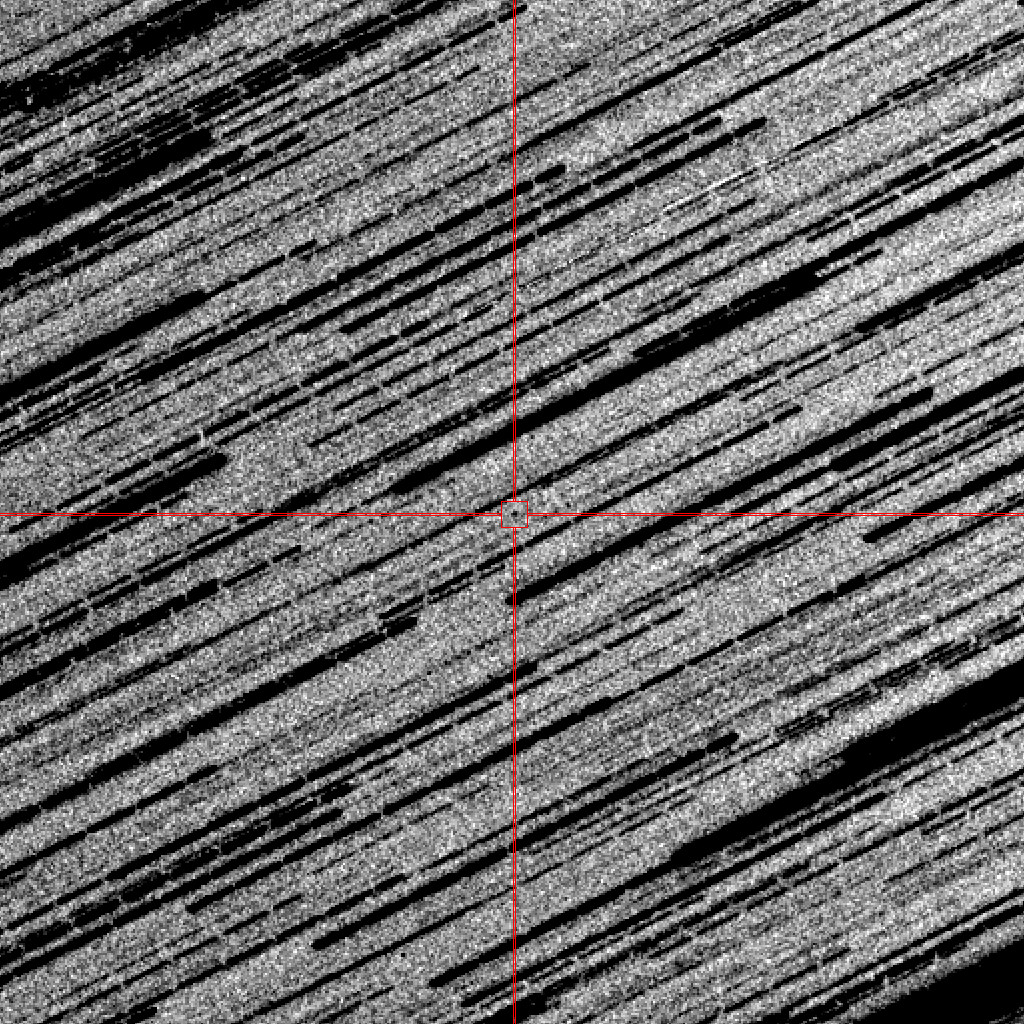 A new comet: C/2021 P4 (ATLAS).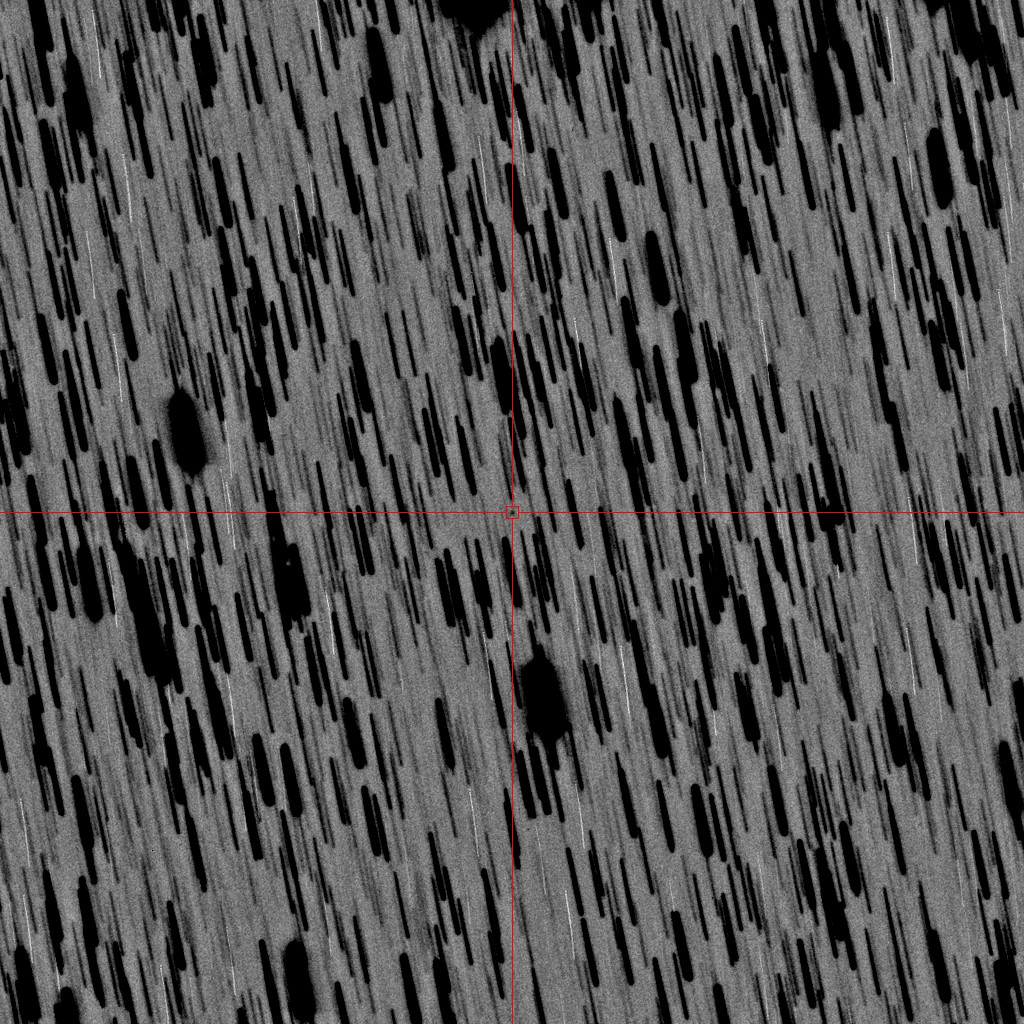 We followed this asteroid on its path of approach to Earth, from shortly after its discovery and until it reached closest approach, just before it ceased to be visible in the northern hemisphere.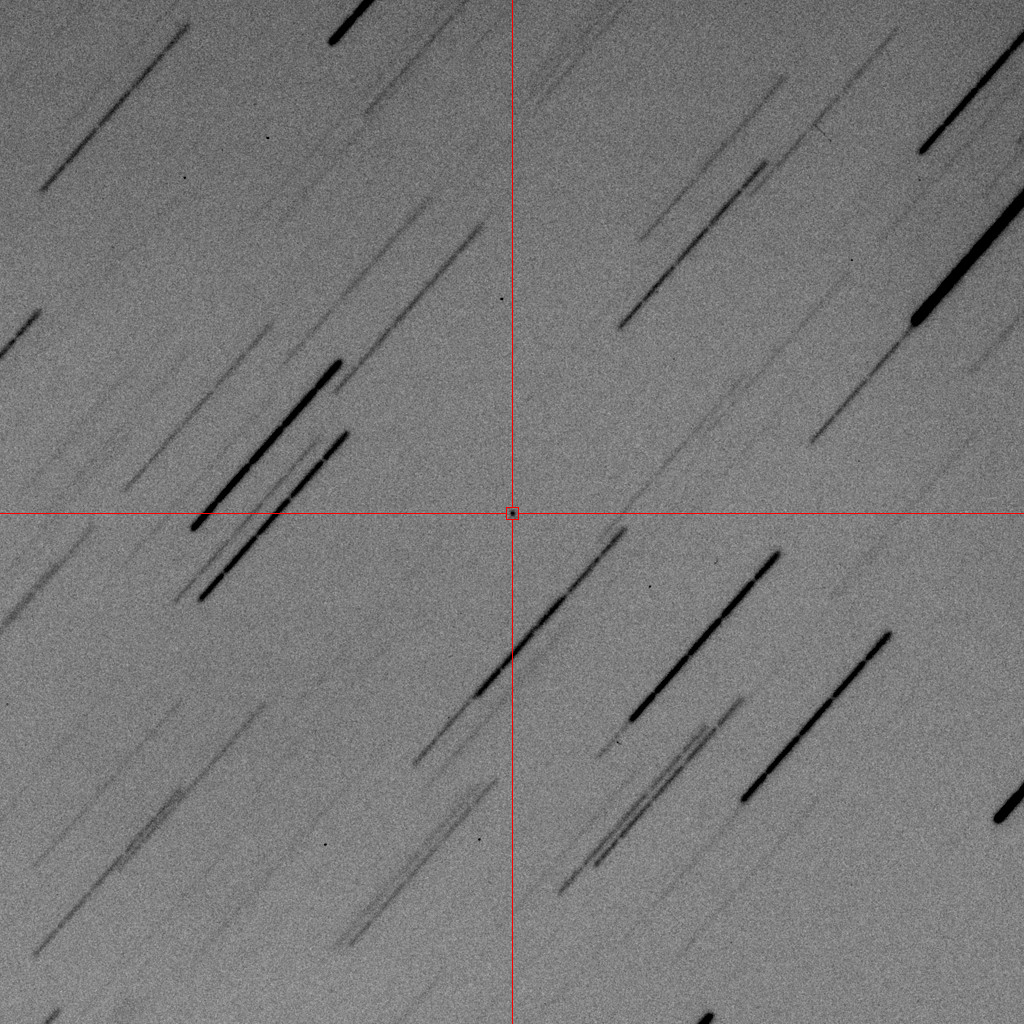 Compilation of articles and reviews of astronomical material used at the Irydeo observatory.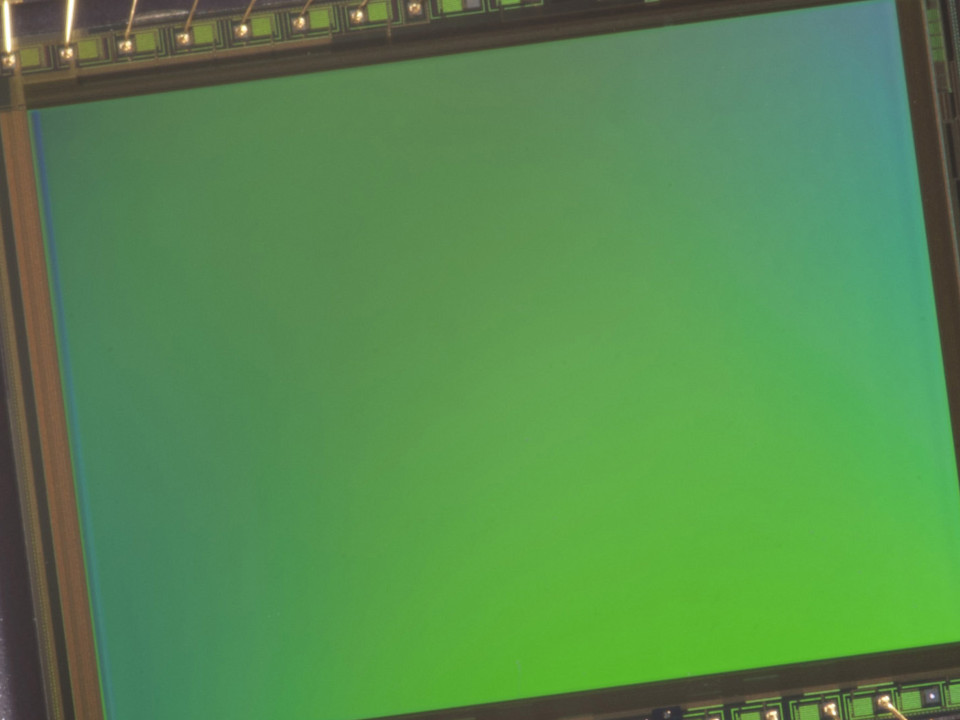 Follow-up of AT2020sum and AT2020sun, two very red stars that had an outburst in September 2020.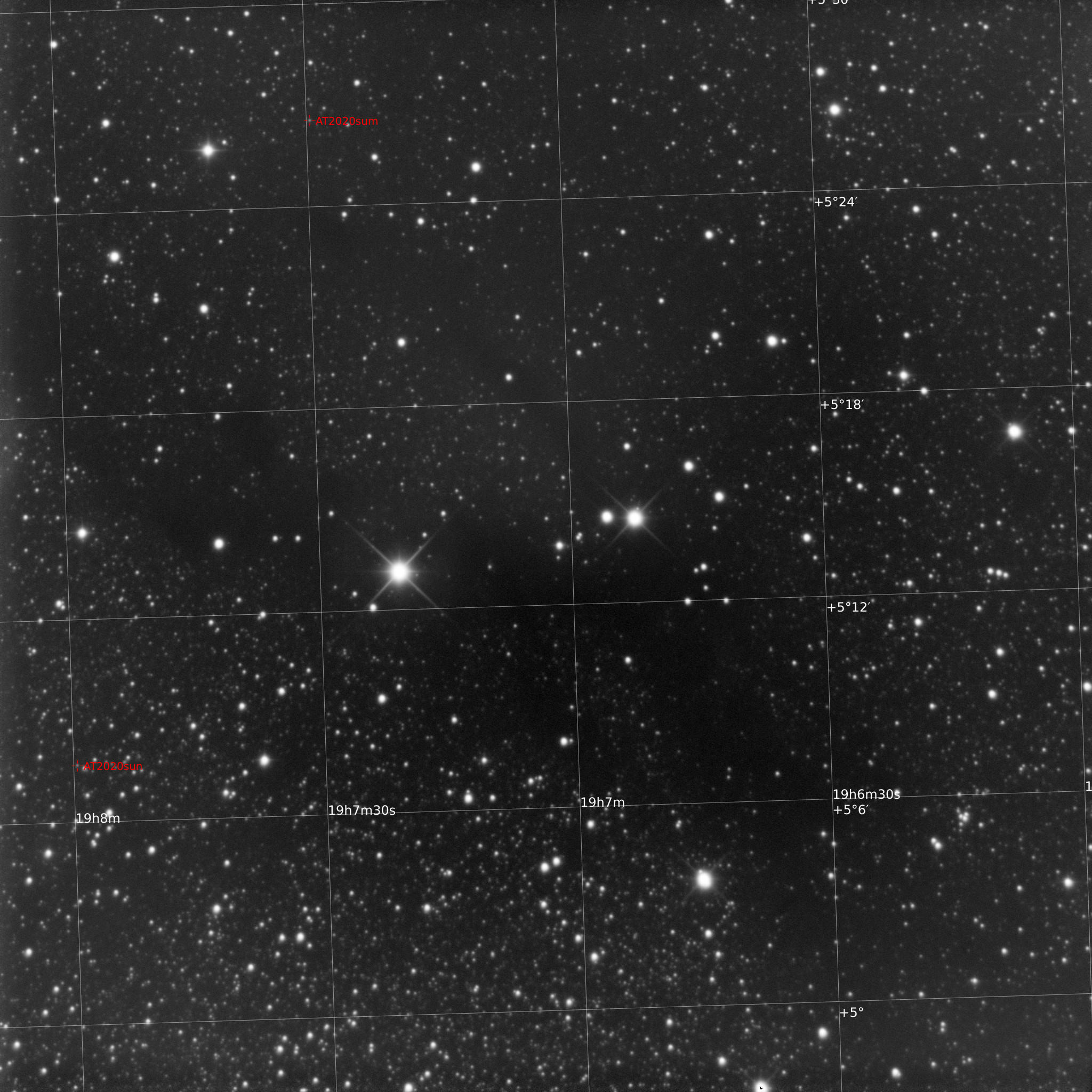 Photo session of this well-known emission and star-forming nebula, one of the largest observable from the northern hemisphere.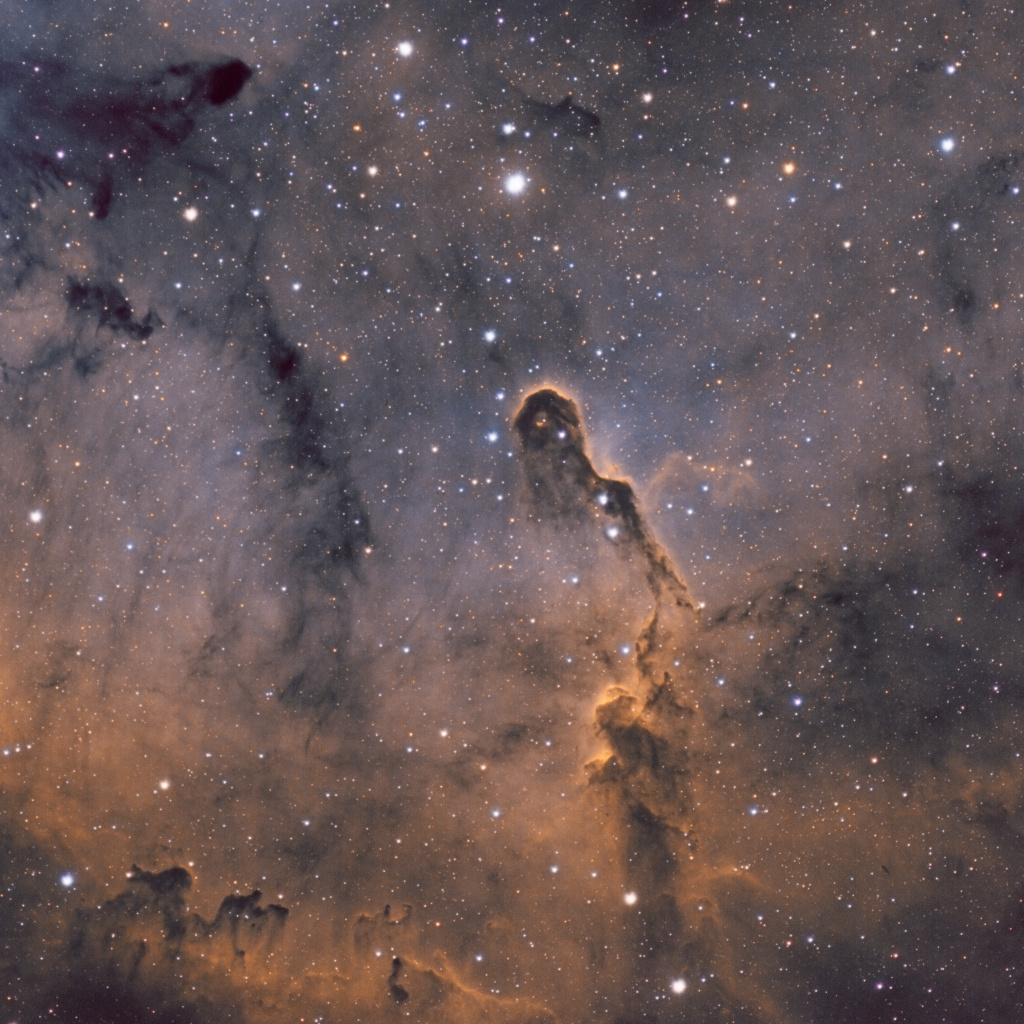 «
»