Monthly review of all performed observations: NEOS and M31 novae...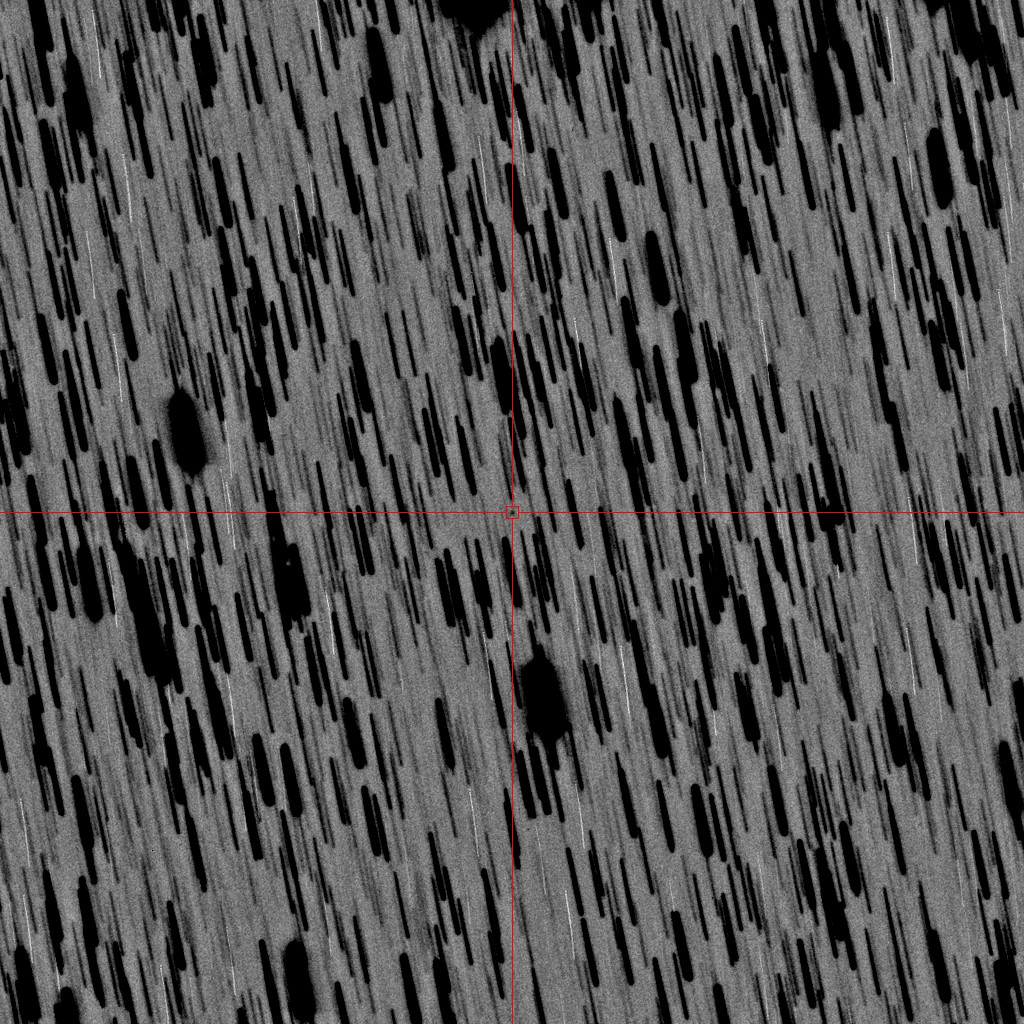 Analysis and classification of [L2015] V10 star in NGC 2141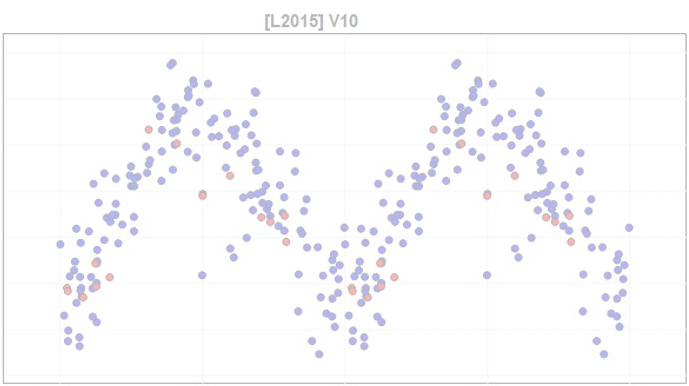 Comets 29P Schwassmann-Wachmann and 67P Churyumov-Gerasimenko.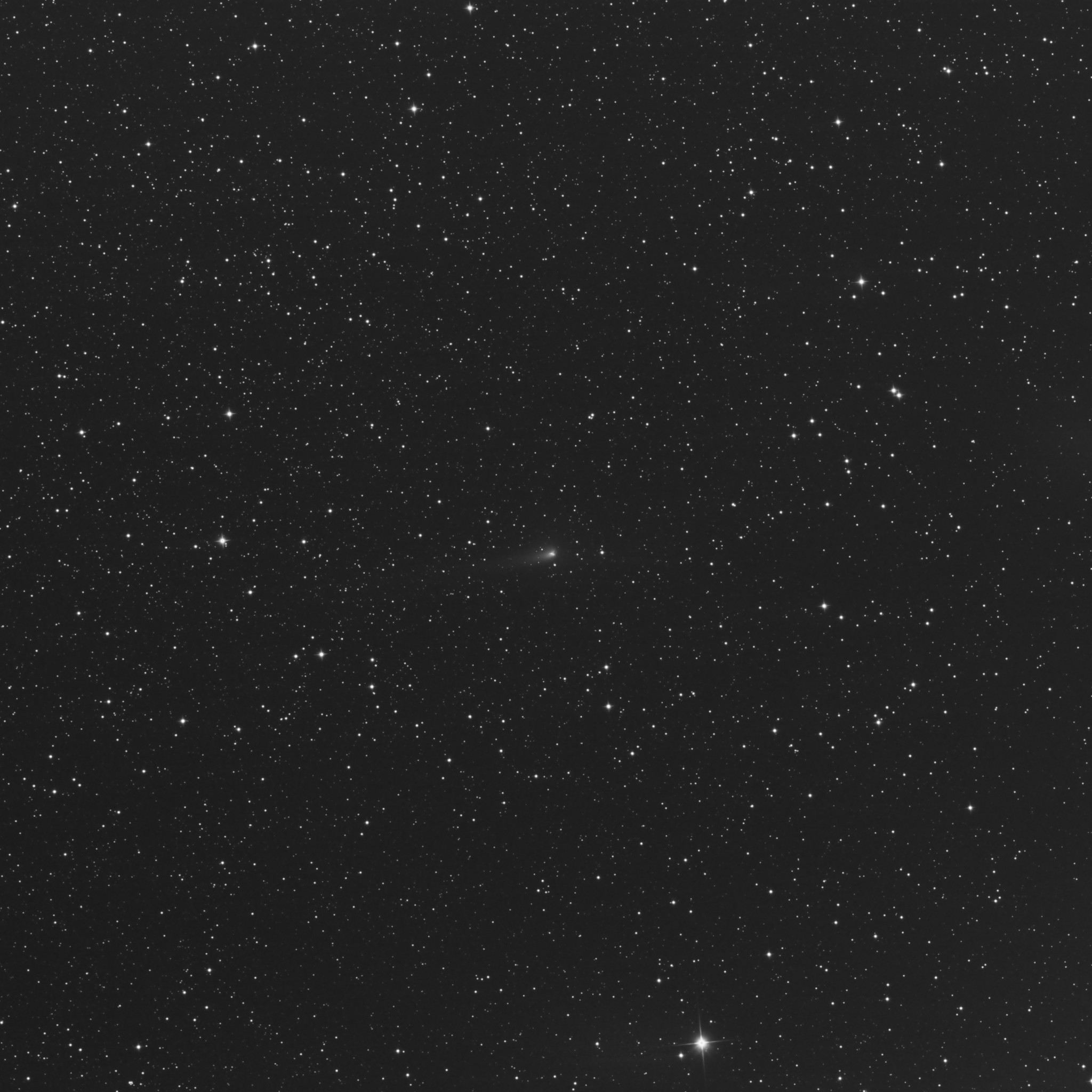 Compilation of articles and reviews of astronomical material used at the Irydeo observatory.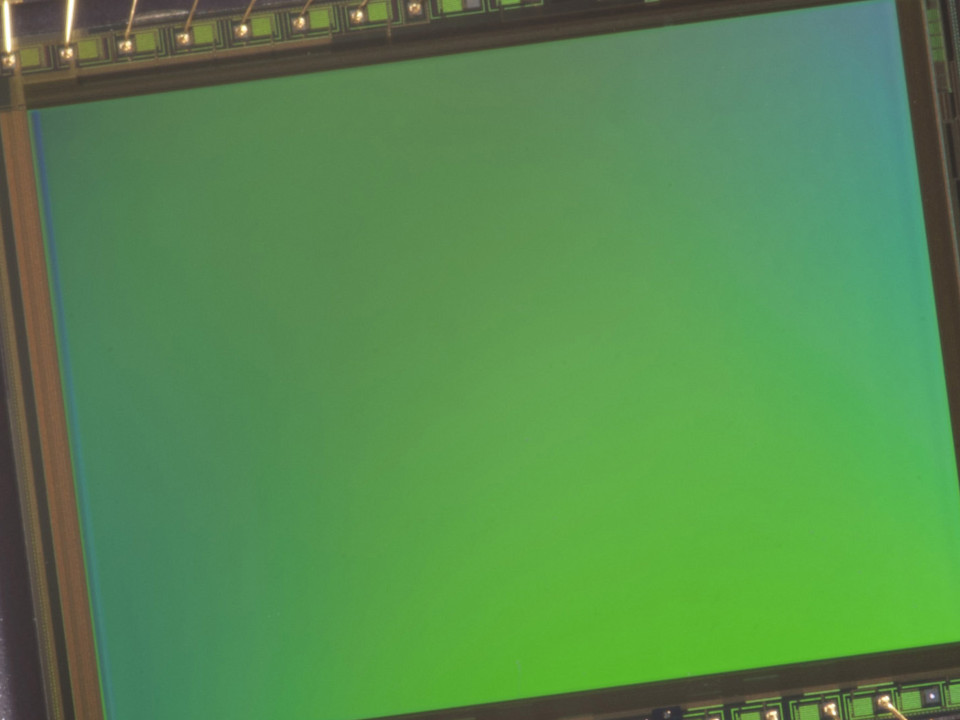 Follow-up of AT2020sum and AT2020sun, two very red stars that had an outburst in September 2020.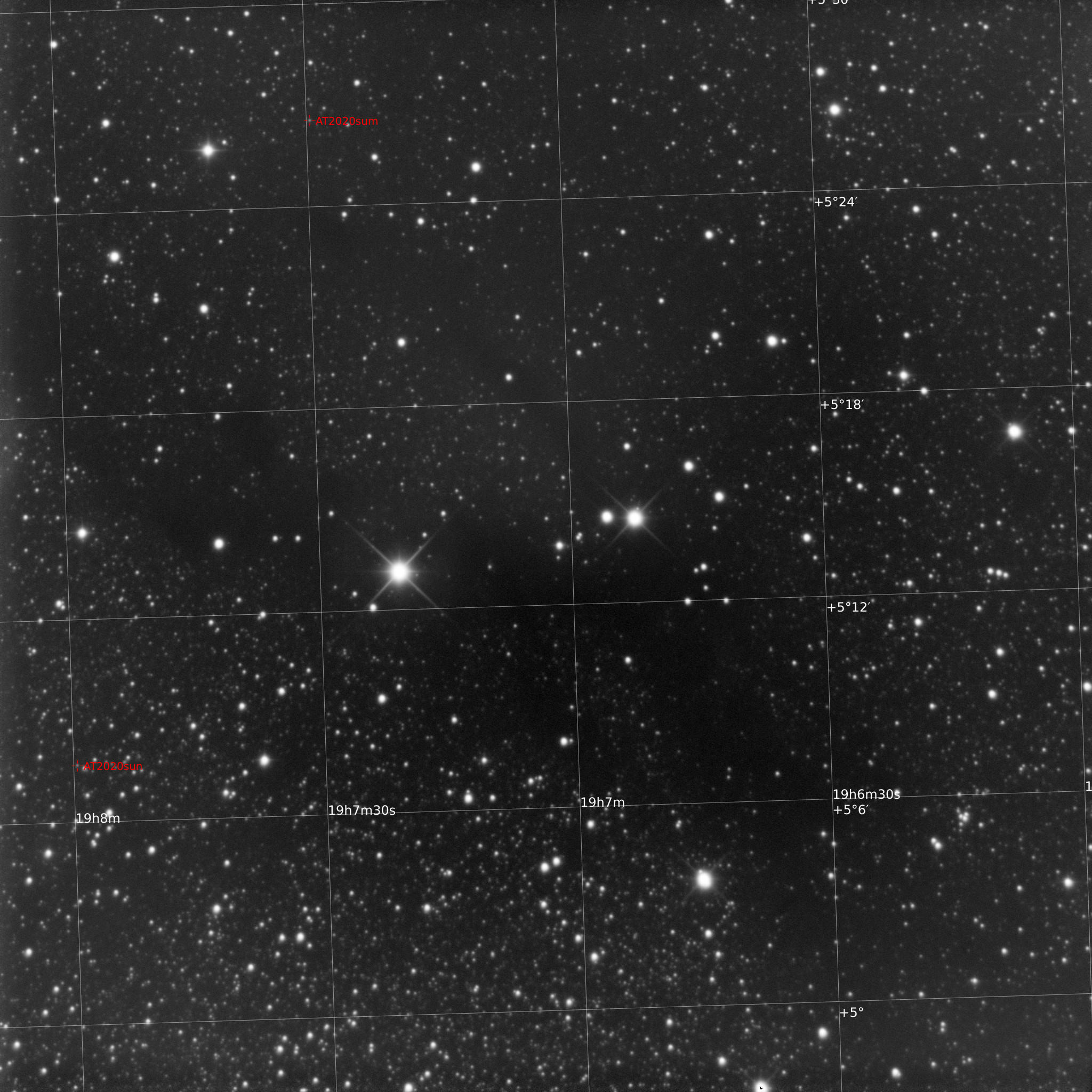 Photo session of this well-known emission and star-forming nebula, one of the largest observable from the northern hemisphere.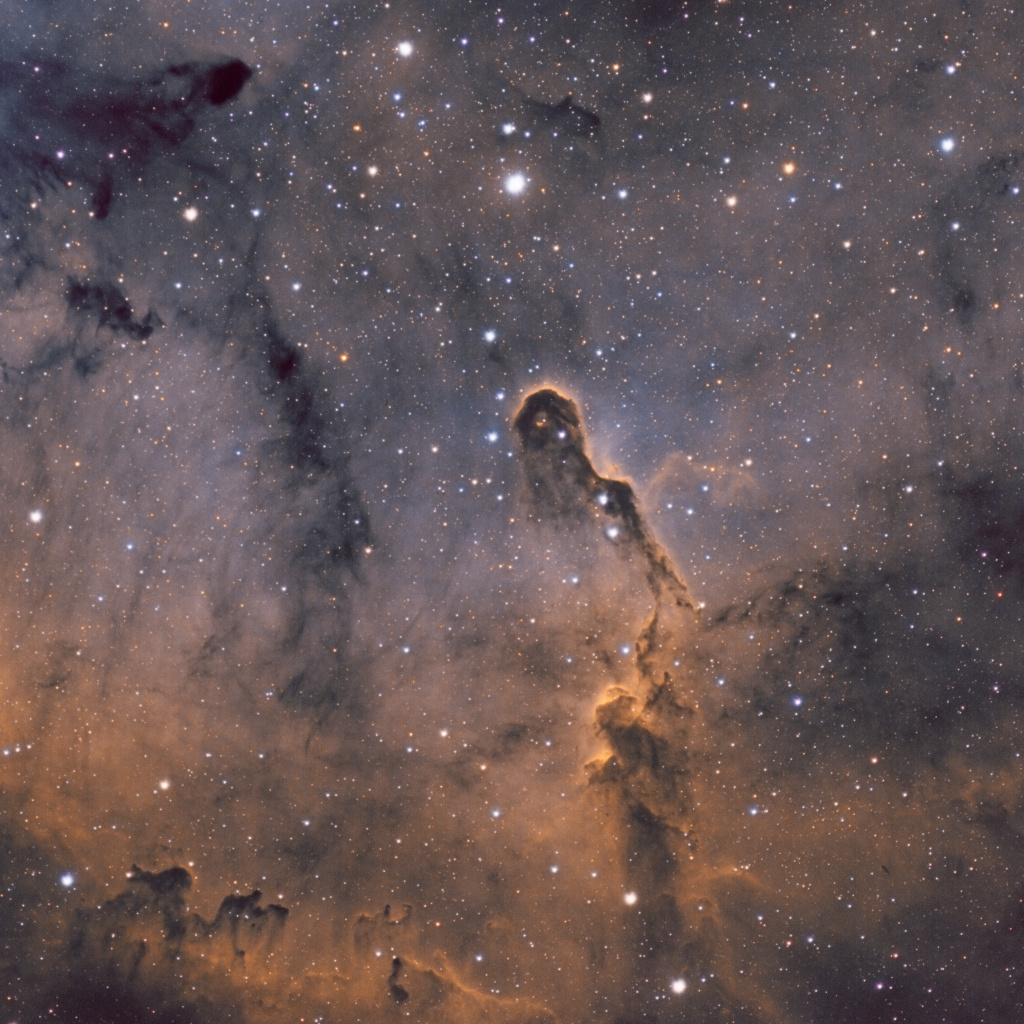 «
»